SIMPLICITY: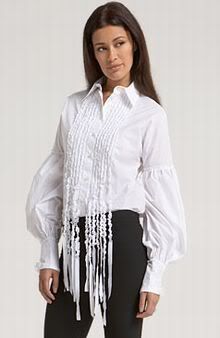 Best to throw this in... funky make-up! I love to splurge on make-up/skincare. I went crazy when Tokidoki first came out, then when MAC released its Barbie make-up line!

FUNKY MAKE-UP: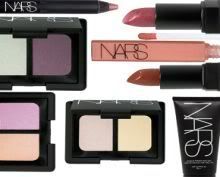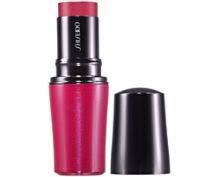 Tips
1. Start with a clean,
moisturized
skin! (So important!)
2. Sheer daytime make-up: Mix your foundation with a light (SPF) moisturizer before applying.
3. Before applying Vaseline, rub pineapple juice on your lips to make them softer.