Ugh, I need to grab another
pot of Lola's Psychedelic Lip Art in Free Love!
Anyway.
Another one of my Guerlain hauls from a few days ago. I love this foundation, it meshes well with
Guerlain's L'Or Radiance Concentrate With 24 Pure Gold
make-up base.
According to my beauty advisor at Guerlain, this has a matte finish and offers medium-full coverage. I wouldn't say it offers full coverage, more like light-medium. What I really love about this foundation is how it gives your skin a matte
feeling
, while illuminating your face! How it does that, I don't know. Probably had a lot of help from the primer I used, but considering this contains particles from oyster shell, I can see how it can brighten your face without the help of L'Or.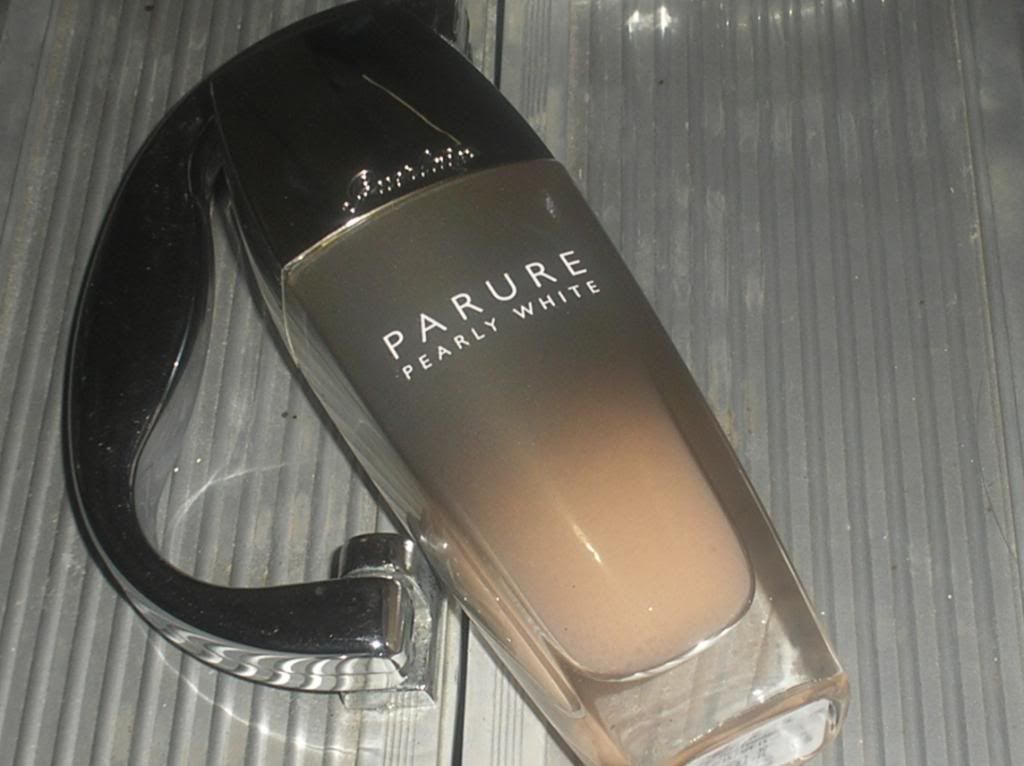 I love how the pump keeps itself residue-free even after bouncing around in my make-up kit (I was dragging it everywhere).
So what else is good about this foundation?
More after the jump!
I just love how it sinks into your skin. My problem with other foundations is how unnatural they look. That isn't the case with Parure. But it dries up quite fast, so you may not have enough time to blend.

On my hand...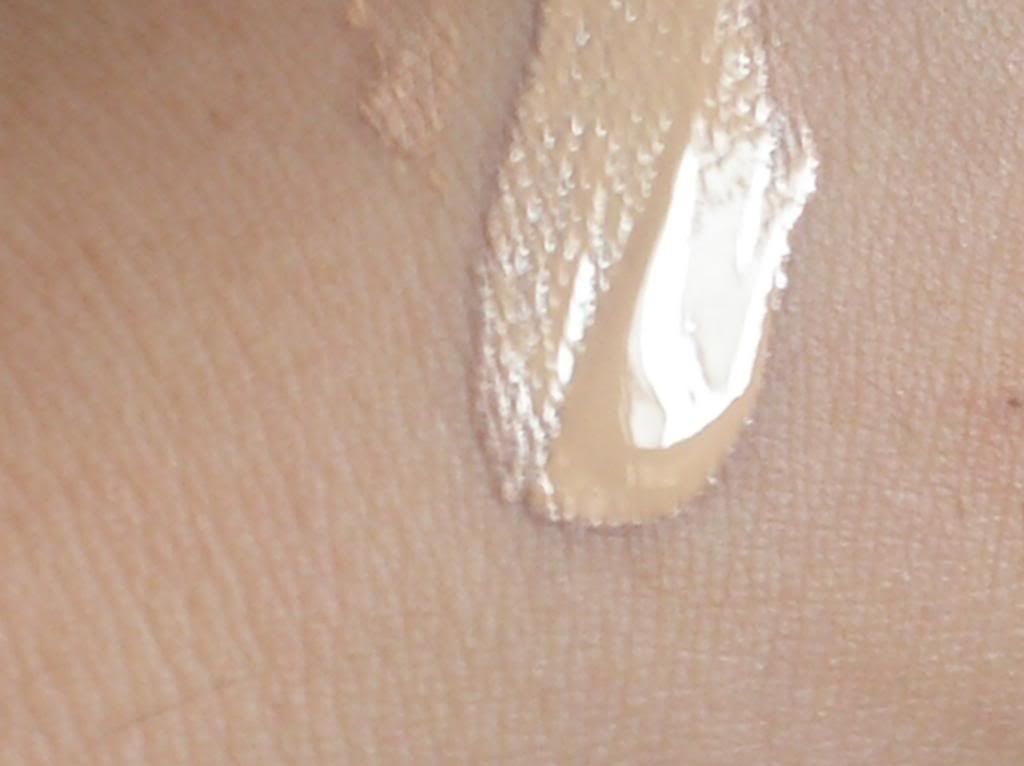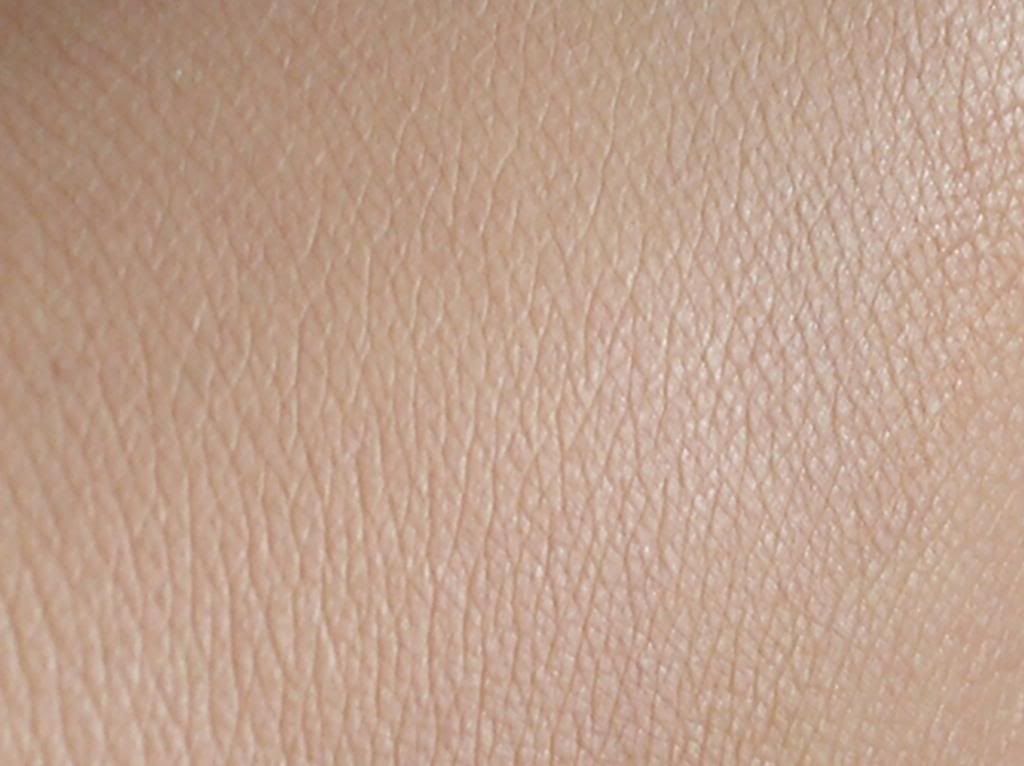 The only downside I can think of is it tends to oxidize, so for those with oily, acidic skin, you really need to get this a shade lighter. And despite what my BA claimed, you will not stay matte all day- I started blotting by the third or fourth hour. As great as this foundation is, nothing can beat
Doublewear by Estee Lauder
when it comes to staying power.