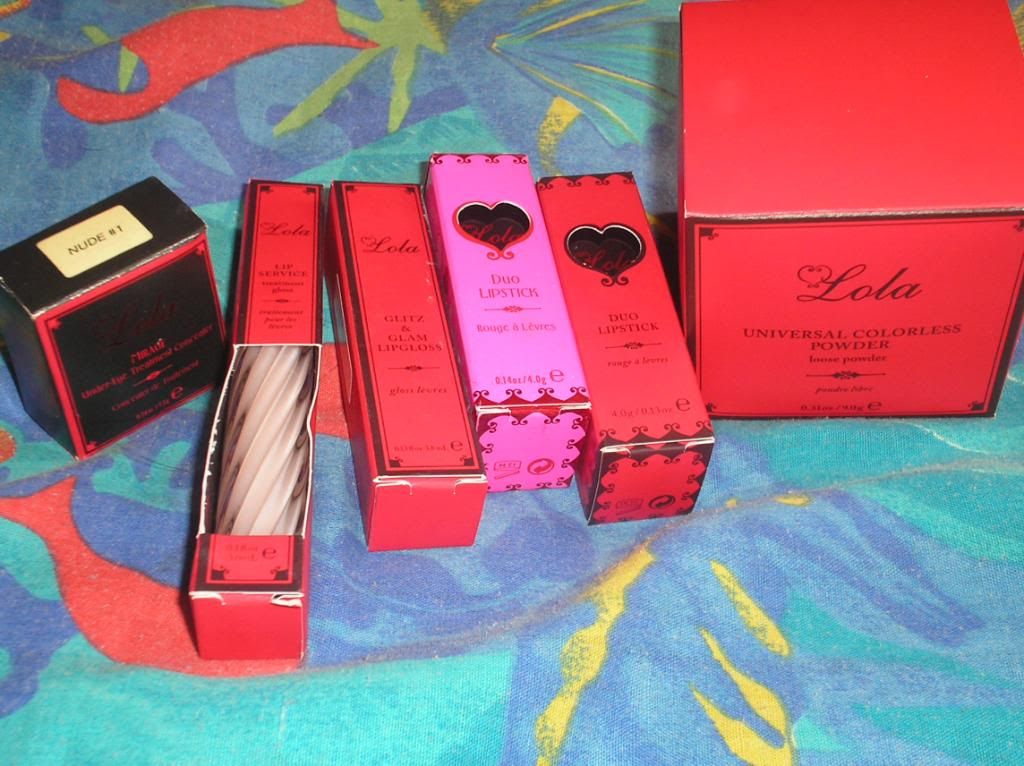 Seriously, how can this brand be so underrated? Half the people I know don't even know
Lola
exists. It does, and
people should check it out
! Like, seriously check it out. It's a great brand with one-of-a-kind products. How many make-up brands in this world have
two-toned lipsticks
? Not a lot, and maybe only Lola can
pull it off
.
From its awesome glass- or is it plastic? -tube, this seems to have a subtle pink sheen to it with minimal shimmer. When applied on your lips, however, it is completely colorless. It glides on smoothly, moisturizing your lips with Shea butter and Vitamin E. It also has a cooling menthol flavor- I think most Lola glossies have it, but this one has more bite to it than, say,
Lola's Love lipgloss
.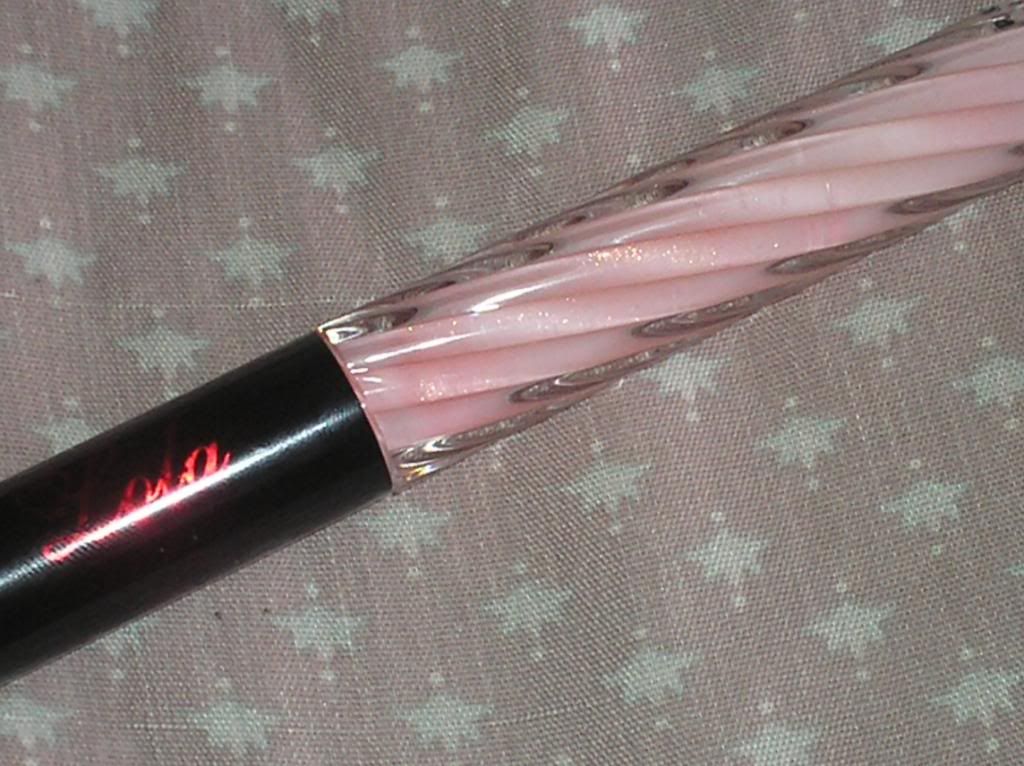 There's nothing about this lipgloss that I hate. I've been looking for the perfect non-sticky clear gloss in a while and this is it. It's got great packaging (except for the box) and has a good enough shine.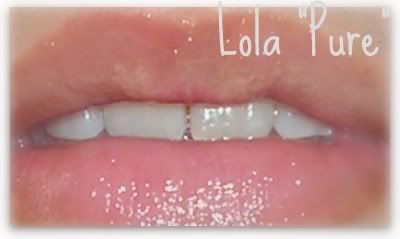 I totally recommend it.
My other Lola reviews:
Lola Masquerade Foundation and Mirage Concealer Review
Lola Psychedelic Lip Art in Free Love
Lola Love Lipgloss and Celebration Powder
Lola Lipsticks Review (Duo Tone in Naughty/Nice, Sheer Lipstick in Toy)