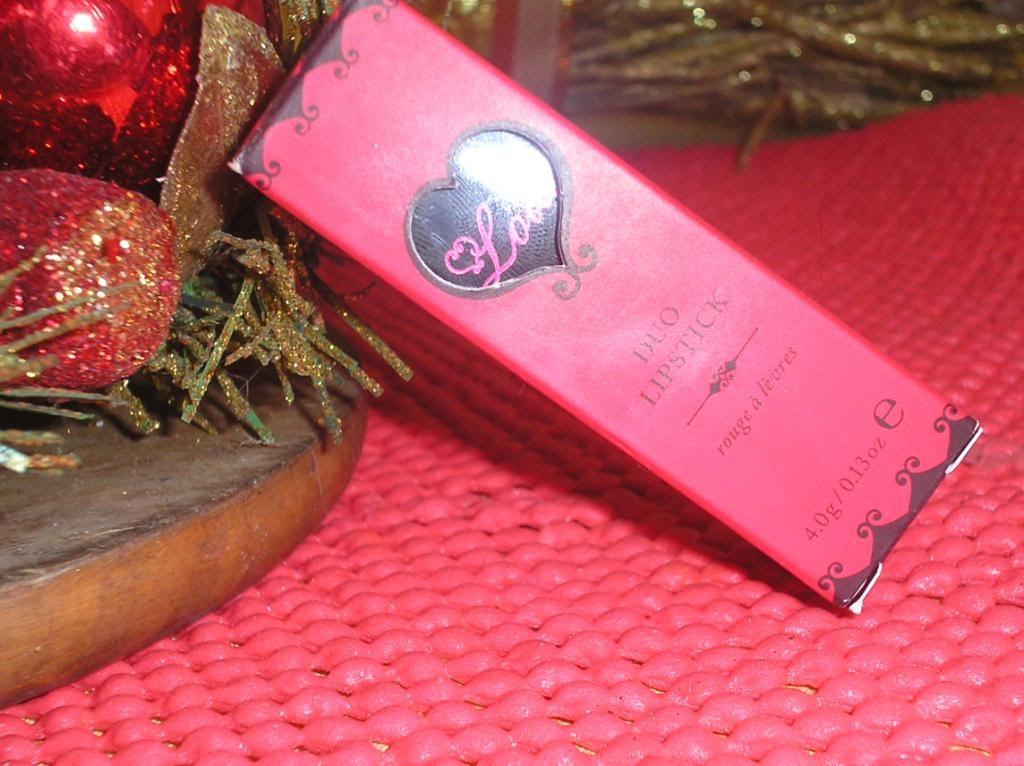 I've always adored
Lola's lipsticks.
So when I saw Sugar/Spice, I just had to have it! Sugar/Spice comes in two tones- one has a light, rose-colored hue with gold shimmer and a heavy peach undertone, while the other comes in a darker pink shade. Combine the two and you get fleshy, pink-coral lips with hints of gold. Well, the flecks of gold shimmer is very sheer and very subtle, but it's there.
The darker shade of rose has no shimmer at all, or if it does, it's hardly visible to the eye! But it adds more color to your puckers. I don't like using the shimmery shade alone as it comes off very light, so it's a good thing this is a two-tone lipstick! Otherwise, it'll just be another one of those expensive so-so products. Neither shade stands out on its own.
More after the jump!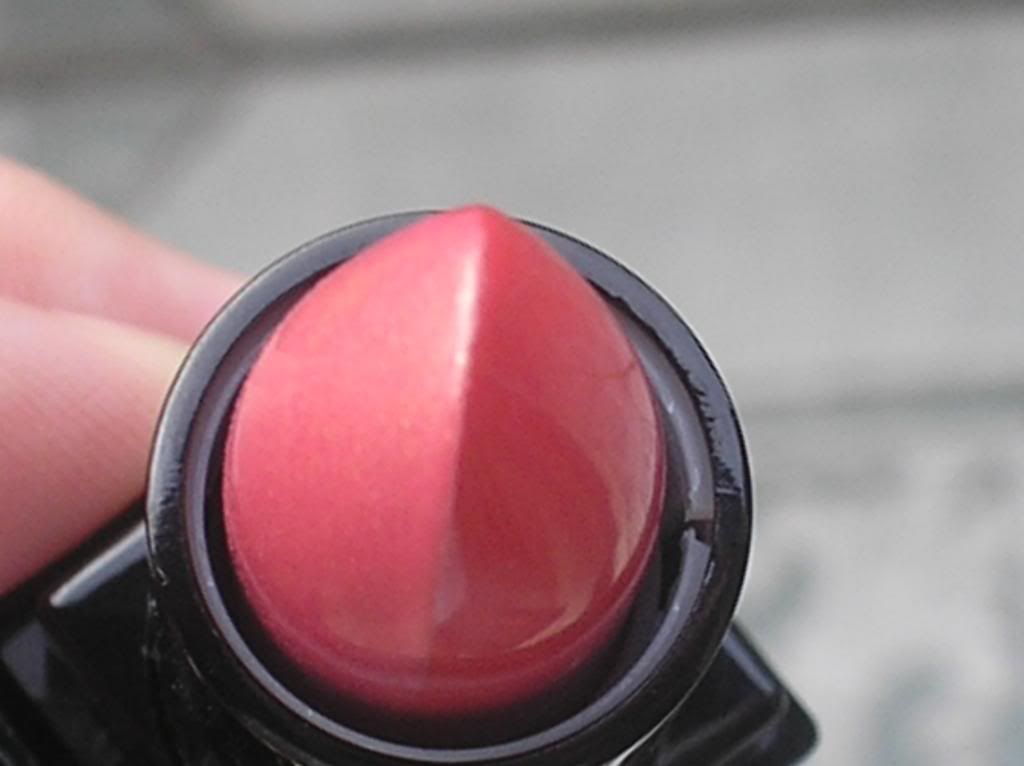 One of the hings I love about this lipstick is its very moisturizing. While it starts to fade in a few hours, your lips still feels smooth and hydrated. I honestly did not feel like I needed any lipgloss. Check out the swatches below. (It's very peachy, pinkish in tone.)

From left to right: Duo tone, light shimmery shade, dark rosey hue.