Update//
After using this several more times, I'm sad to say it doesn't have the staying power I wish it had. Some days, the liquid sinks in immediately after application, but on other days, it takes several minutes before it gets absorbed into my skin. I don't know why it has its schizo moments, but it's frustrating. It also looks quite dull without a touch of highlighting/finishing powder. Ironically, at least on the first two hours, it makes a great canvass for make-up. It compliments the
Lola shimmer powder
I sweep across my cheeks. Too bad it doesn't last long! I think this will do well with dry faces, as it's very creamy. But for those with oily skin, I suggest you stay away- unless you're into awesome packaging.
/update
I've been droooooling over Lola's Masquerade Foundation and Mirage Concealer since I first saw it sitting prettily in their boutique. They're a bit expensive, but I'd buy anything made by Lola!

I'm not a huge fan of Lola's boxes. They look a little cheap- they can definitely do better than this. But open 'em up and....

Review/swatches after the jump!!!
So let me start with Lola's Masquerade foundation. It has a lot of product, so one bottle will definitely last a long time! It comes with a small black spatula that will no doubt bring joy to the hearts of those afraid of germs. Haha! Unfortunately, it's also a bit expensive, about $45. Not too sure if it's really worth the price...Well, this liquid fonda has a wonderful creamy texture that feels good on the skin. What makes it even better is you don't need a lot of product to achieve some kind of coverage- a little goes a long way.
I once read on
Musings of a Muse
about how the product separated into one giant oily mess. Mine seems fine, it's as creamy as ever and it's been with me for a few days now. I will say that it doesn't smell like vanilla, which is how it's suppose to smell (according to the beauty advisor). It just smelled... like foundation, nothing delicious or sweet about it.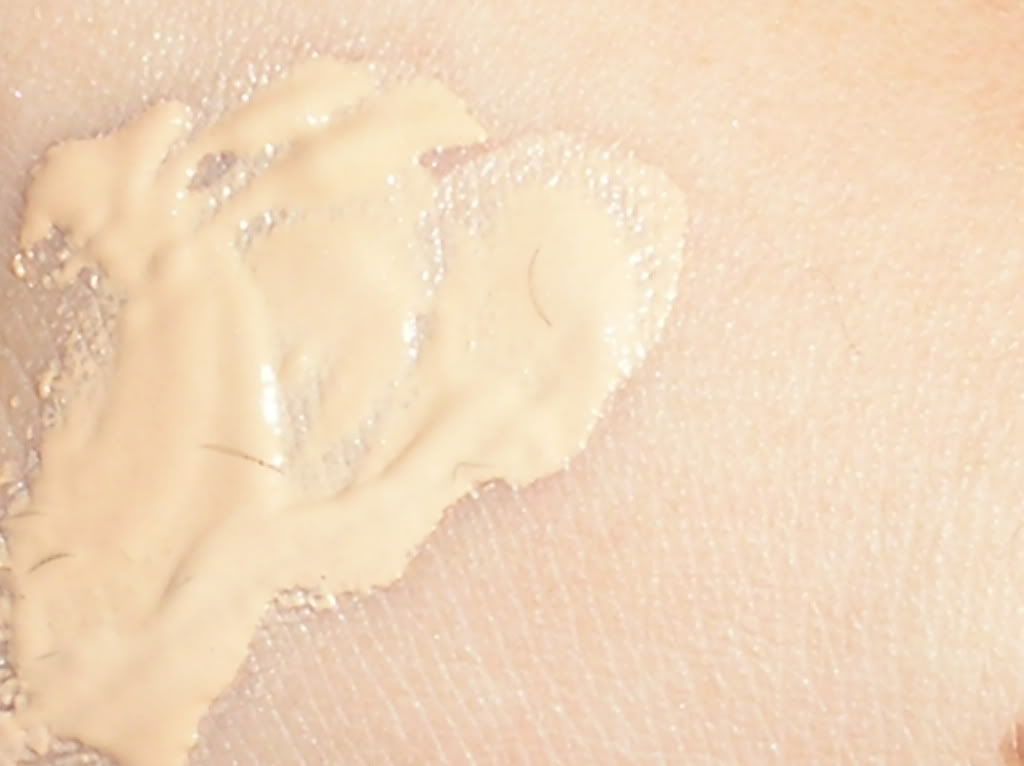 I found a perfect match for my skin tone- Act III in Medium Ivory. This is a
big deal
for me as it's really difficult to find a perfect match when it comes to foundations. And although it's creamy, it has a matte, natural finish (that unfortunately lasts for only two hours). The texture is so fine that I can dab it over my concealer without looking made up. Another bonus is its skincare benefits- it is made up of Chinese anti-aging ingredients. It just doesn't have the staying power of
Estee Lauder's Doublewear Light Foundation
. So while this foundation is great for the
ber
months, I sincerely doubt it will last under hot,hot,HOT weather or on oily skin.
Mirage Concealer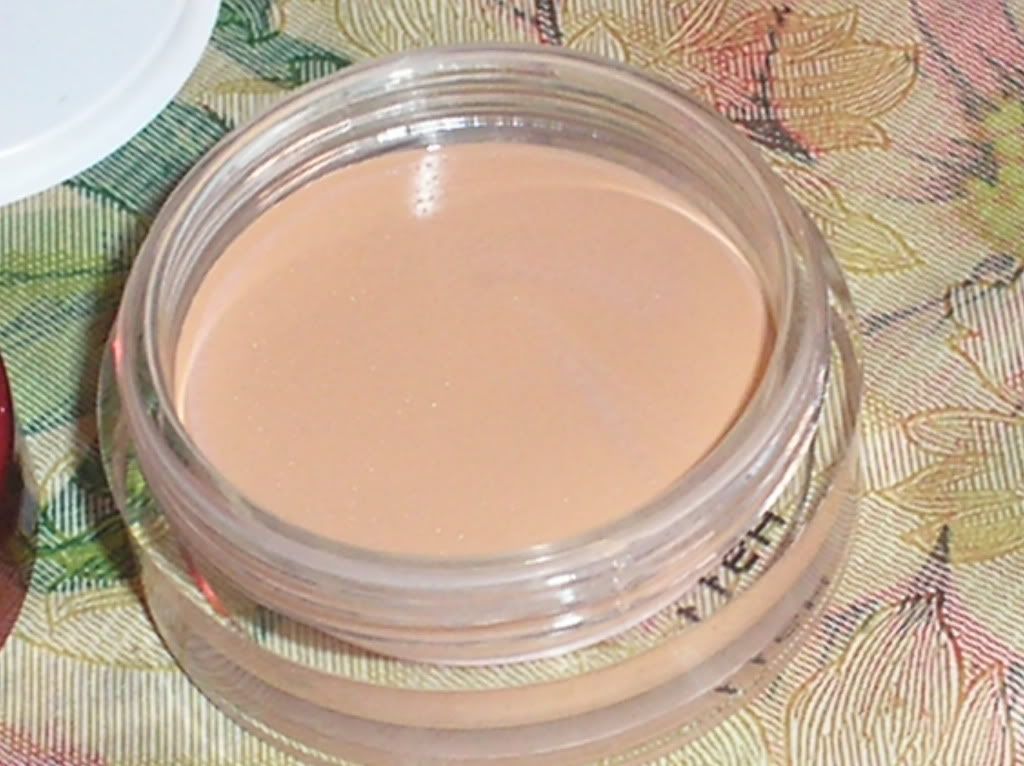 I love this concealer. Much like the foundation, it's creamy and offers great coverage for the undereye but it doesn't cover pores/pimples that well. A little goes a long way so too much product under your eye will turn cakey as the hours progress.