I was ridiculously bored yesterday so I went on a shopping spree at The Body Shop and Guerlain. While I'm very familiar with Body Shop products, I haven't really used a lot of Guerlain's. Just the legendary Meteorites powder that mom got sick of and gave to me and other special edition products. But after a nice encounter with Guerlain's beauty advisor, I decided to give the brand a try.
Very expensive, but ultimately worth it. I was only suppose to buy their primer, but the saleslady promised a free make-up bag, a beautiful tan synthetic leather bracelet, and a cool lipstick tester! How could I say no?? I couldn't. So I didn't! Haha!

Free lipstick tester, Guerlain Teint Dore Meteorites Illuminating & Mattifying Pressed Powder, Guerlain L'Or Radiance Concentrate with Pure Gold, Guerlain Parure Pearly White Foundation.



Beautiful tan leather bracelet.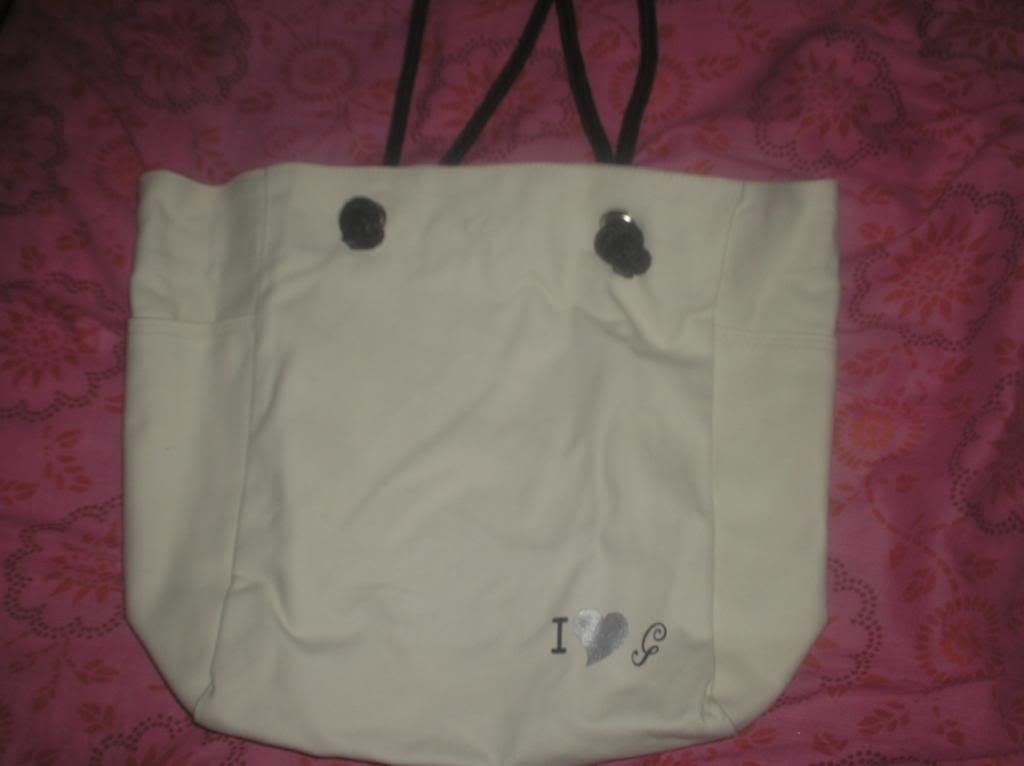 Free bag!



Free tester. Haha!
I probably should have just bought the L'Or primer, but when I tested all three products (my beauty advisor gave me a full make over!), I was convinced I was doing the right thing by snagging all three. They are great products and I love 'em! I'll put up a few reviews soon.