Diva sneakers on sale!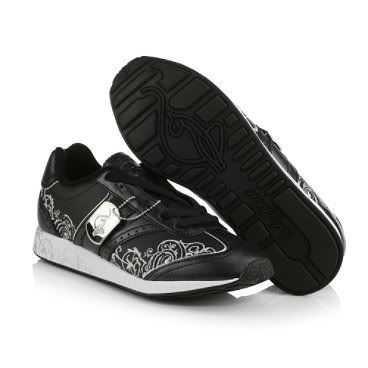 I love
Babyphat
and at the same time, hate it. I'm not too impressed with
the latest arrivals
- a little too
hoochie
for me -and I still remember the Babyphat earrings I bought which kept falling off my ears, so my disappointment with this brand is justified. But I do love their footwear designs. Just check out their Lady Cat sneakers, it's worthy of Mariah Carey's feet! Too bad I'm not into sneakers. I walk, strut, run and jump in high heels!
This
suits me more... but the Lady Cats look pretty tempting to the fashionista eye.
By the way, Babyphat now makes luscious
bedding sets
. If you're fabulous, you should check it out! I prefer the Asian theme- it's sophisticated and quite sexy -even if the White Mink suits my room better. Well, my white/pink room looks so lame now, but we're moving soon so I'll try to whip up an Asian theme for my new room. I'm excited to shop!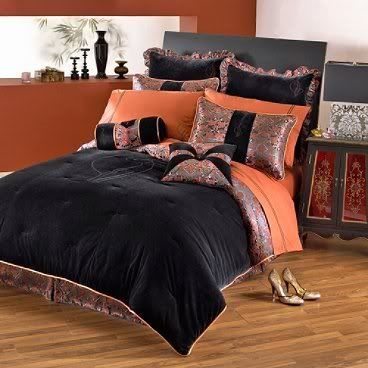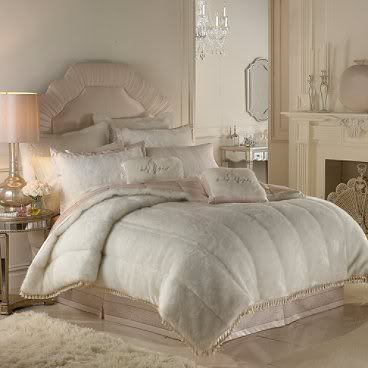 Anyway, I just watched Erik Prince's Q&A about the Blackwater shooting in September that left seventeen civilians dead. I usually find this sort of stuff boring, and it actually is, but I'm impressed with the way Erik Prince handled the situation. So far I find it hard to believe that they deliberately killed Iraqis, but there's still an investigation going on so I guess we'll have to wait til that one's over. 1873 missions and only 56 incidents- not exactly "cowboy".
KUCINICH MAKES A FOOL OF HIMSELF DURING Q&A WITH PRINCE...