I'm such a beauty junkie. Call me vain or shallow or both, but make-up and face creams and body lotions bring an inner peace to my soul like no gorgeous hunk can. It's such a nitwit thing to say but I can't help myself!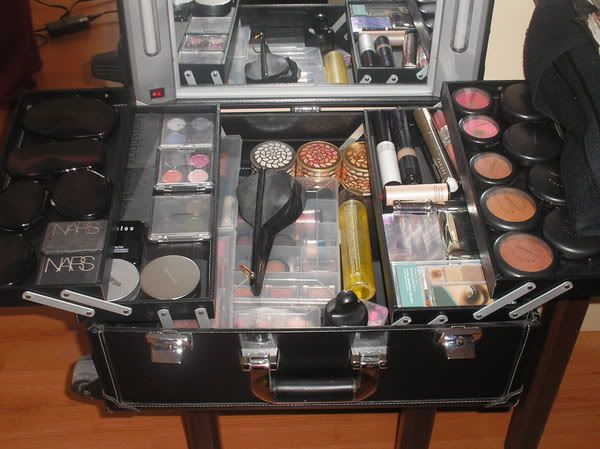 It's not too much, is it?
p.s.
Check out this link
. It's George P. Bush on Fox & Friends! GREAT interview!!!!