Enjoy the funk.
Click on the photos for details!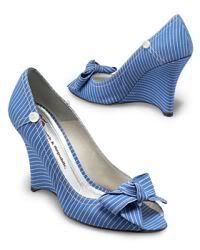 Anyway, my friend got to hang-out with Steve Aoki last night! No fair! To those who don't know him, he's a dj and
Devon Aoki's
brother. He looks kind of cool, like a Japanese version of Jesus Christ or something. That
is
pretty cool, is it not? Well anyway, I'm jealous Nina got to party with
Steveee Aokiii!
And I'm not even a fan of his! (I'm a fan of his sister, for sure!)
p.s.
If you want to annoy the hell out of yourself, watch and listen to Lil Mama's "Lipgloss" video:
Click here
.